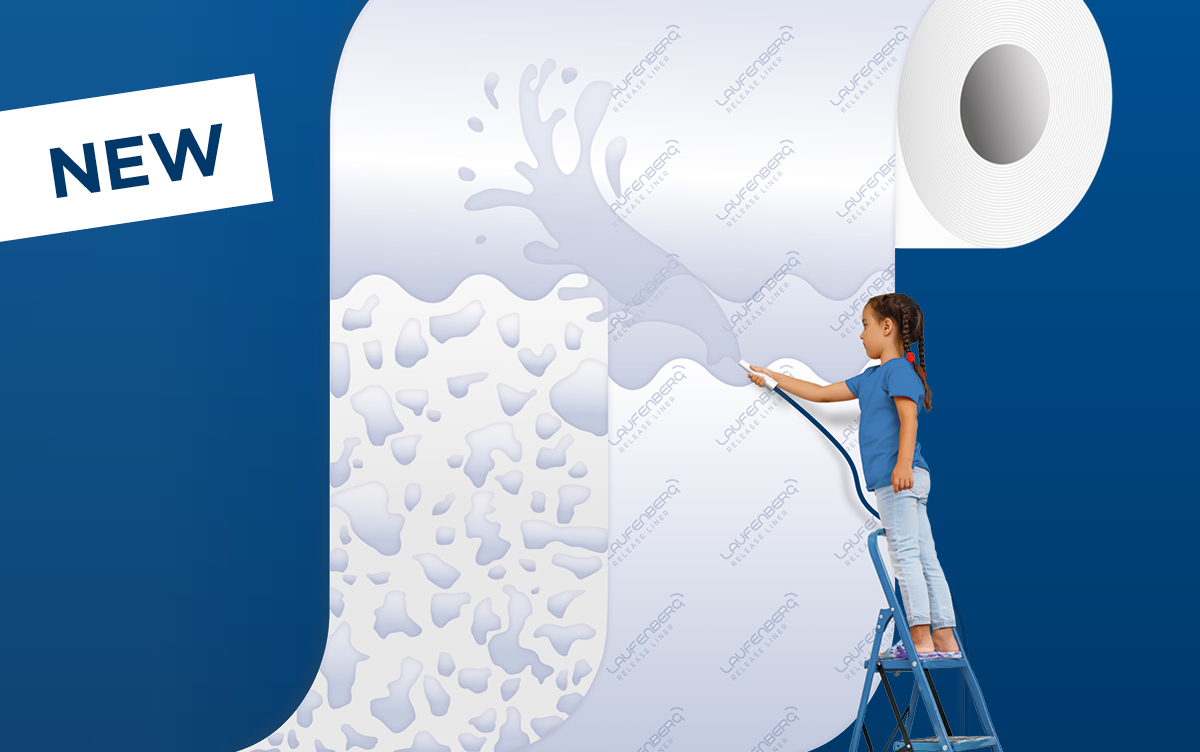 … solve the problem of a bad wet out (especially while coating water based adhesives) on the liner.

In order to coat a polar adhesive on a non-polar silicone release liner, you often have to add wetting agents. This results in a change of the adhesive properties, which is normally not desired.
With our new special release coating you can reduce or even totally avoid the use of wetting agents, which results in cost saving and optimized adhesive properties.